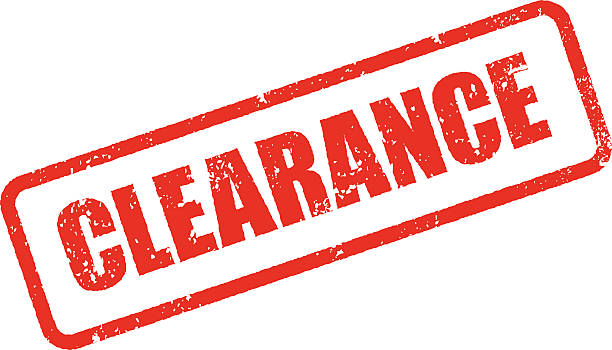 Sale Shopping - How To Shop The Sales Like A Pro
It's that time of year – our Womenswear Sale is now on! This is the perfect opportunity to grab yourself a bargain or acquire that little number that you've had your eye on but never quite got round to buying.
So, how do you shop the sales in a savvy manner when stores along the high street and across the web are slashing their prices? To avoid overspending and buying impulsively, follow our top tips below:
Preparation is Key:
Now is the time to really assess your wardrobe – are there items that you love but are missing the top or bottom to go with them? Be mindful of these special pieces when you hit the shops and rather than making a hot-headed purchase you will buy something you actually need.
Shop Intelligently:
A thorough check of the wardrobe will remind you that, yet another green jumper is not a necessary purchase however soft the cashmere is, the stitching pretty or the buttons sparkling! You will be less likely to make a wild purchase if you stop, take a breath, and think. Likewise, even if you love the item, don't buy it on the premise that you are also about to join the gym and embark on a rigorous fitness regime. Buy it if it fits and flatters your shape and most importantly, it makes you feel good.
Don't Forget This List:
Don't get carried away in your bid to snag a bargain! Remember the plan you've put in place and think very carefully before your cash is splashed on that amazing dress that will be perfect to wear to X's birthday celebration in two years' time. That said…
 …Do Think Ahead
If you know you have an event such as a wedding on the horizon, this might just be the chance to snap up a piece that is truly fabulous and might normally be over your budget. The key is to exercise restraint and keep the excitement under control!
Be Thoughtful:
Rather than splurge on highly fashionable pieces or one-off wonders, look for everyday staples such as great T-shirts, quality knitwear and well-fitting jeans that you will quite possibly wear throughout the year but almost certainly time and time again.
 Hunt for Items Usually Beyond Your Budget:
Designer jeans can be eye wateringly expensive but quite often the fit, the wash and the eco-credentials do stand out. Keep an eye open for pricey coats, boots, jeans and brands that are suddenly more affordable. These are pieces to cherish and that should last for years.
Satisfy your Longing:
You spotted that dress in February and are still dreaming about it. You know the colour suits you and as its in the sale and you are sure you will wear it, why not treat yourself. Just don't go too mad and buy every single item that might jump into your basket!  
Browse our Women's Sale in our stores and online right now…Women's Sale