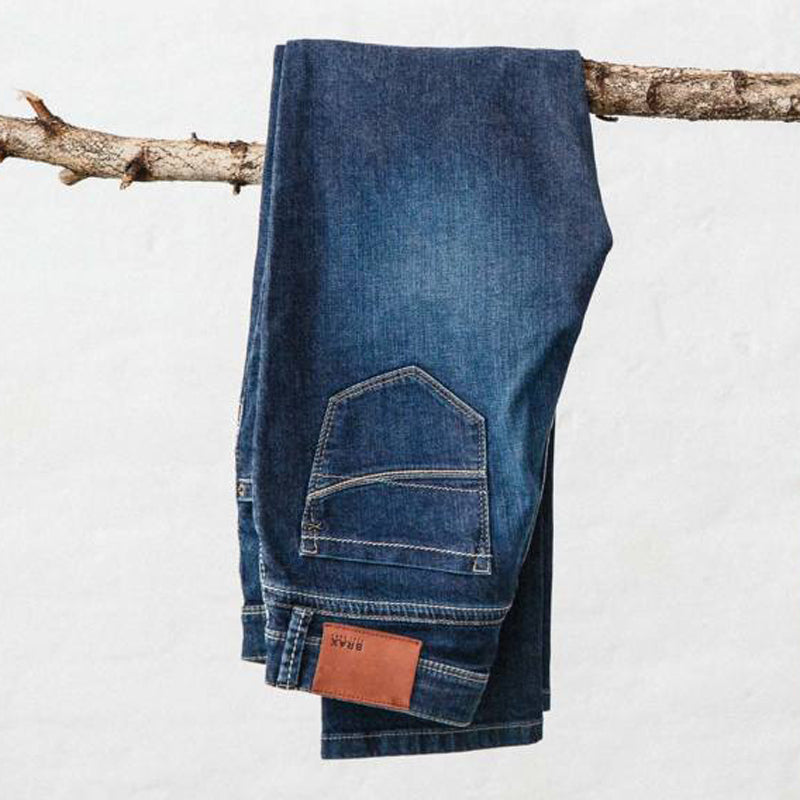 Sustainable Fashion That Feels Good - shop well, shop once.
We all love to indulge in a spot of retail therapy, but do you ever stop to consider what those cheap, disposable bargain buys that most of us snap up at our favourite High Street retailers are doing to the environment?
It doesn't make for pretty reading! The UN states that the High Street fashion industry consumes more energy than the aviation and shipping industries combined, and some predict that fashion emissions will grow by 63% in the next decade. One wash load of polyester clothes can release 700,000 microplastic fibres into the environment and the water footprint of a pair of cotton jeans is 5,000 litres!
Sustainable Fashion at Roxtons
At Roxtons, we love clothes and are passionate about offering our customers fantastic brands and collections, but we, like many others in the industry, are trying our best to be more aware of the part we can play in helping to reduce the environmental effects of fashion. Our motto at Roxtons is 'buy well, buy once' – our collections aren't the cheapest, but we source them from some great brands and we're committed to great quality fabrics and fit. We hope our customers find classic pieces at Roxtons that will be favourites in their wardrobes for years, not just seasons.
We're also trying to find new brands that are committed to producing fashion ethically – that means looking at everything from fabrics to packaging, and water-use to airmiles.
Selected Femme is a new Danish brand that we are proud to be stocking.  One of their key values is sustainability; since they launched in 2000 they have made great progress in areas such as labour, chemical management and the careful choice of more sustainable materials.
Selected Femme Donna Leather Trainers
Brax is one of our most popular brands here at Roxtons. They are also a fashion company at the forefront of environmental responsibility, and one of the founding members of the 'Carbon Performance Improvement Initiative' – a group of leading retail names and brands looking for solutions to the growing environmental impact of manufacturing.
Brax are constantly striving to make their collections less resource-intensive and more sustainable. Their new 'Save the Blue Planet' denim collection uses a new ozone and laser washing procedure in its production – the result is 60% less water used, 53% less energy and 51% percent less chemicals than a regular pair of jeans!
Scotch and Soda is another new brand at Roxtons. Their cotton is sourced from the 'Better Cotton Initiative', a body of cotton manufacturers who use water more efficiently, care for natural habitats, reduce the use of harmful chemicals and respect the rights and wellbeing of workers.
Scotch and Soda V-Neck T-Shirt
Our continued commitment to Sustainable Fashion
We'll continue to search for great brands that combine quality, comfort and style with a commitment to producing fashion ethically… Watch this space!
To browse our entire catalogue for 2019, shop online today or visit one of our shops.