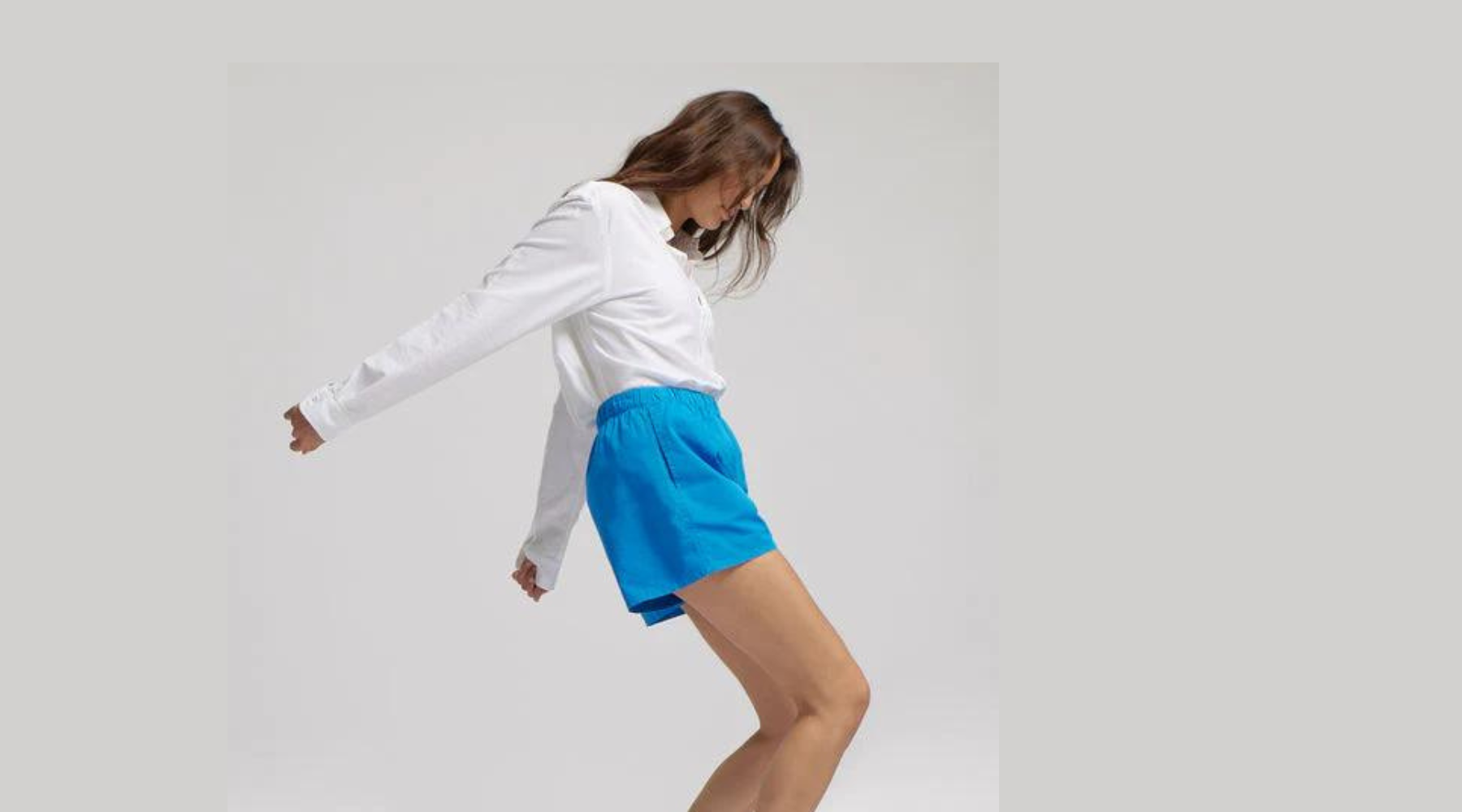 It's May - Embrace Your Summer Wardrobe Now
At last May is here and surely this means summer is on its way. The mercury is rising, and the sun is smiling on an almost regular basis – hooray!
Aside from the weather, the warmth and the longing to be outside, this is the opportunity to finally step out of those heavier, winter woollies and into those light and airy pieces that are sitting in our wardrobes and are grabbing our attention in the shops. We've got a great range of summer clothes for women, just waiting for you to show off in the warmer temperatures, so read on for some inspiration on what to wear right now.
Be bold with your colour choices
Summer dressing shouts 'fun'! This season there is a riot of colour from cobalt blues to zingy oranges, rich reds to emerald greens. There is a colour to compliment and flatter every skin tone, ensuring you both look good and feel great too.
Love layers
Layers are the name of the game when it comes to women's summer clothes. As temperatures oscillate, keep a cosy knit to hand, a pretty scarf and a lightweight jacket, quite possibly of a waterproof variety. Long sleeved t-shirts come into their own, as do knitted vests.
Go shorter
Let's get those ankles out. Swop the full-length jeans for a cropped or ankle grazing number and pair with a pretty blouse or loosely woven knit. Your linen trousers may need to see the iron, but they will become a staple in the coming months. Pair linen now with trainers or pumps and swap to espadrilles and flipflops as summer moves in.
Dress it up
Dresses are always a key piece for the month of May and are a must when it comes to summer clothes for women. Worn alone, or with a vest or cami if the day starts chilly, this summer essential will be simple to style, create a feminine vibe and quite frankly, be a welcome change from trousers and boots. Choose carefully and you will be wearing your dresses through until the Indian summer of September waves goodbye.
Accessorise
Finally, you'll need some accessories. These little extras add a sense of joy and allow one to be perhaps a little more adventurous than they might otherwise be. Spring and summer accessories, in particular, offer the ultimate pop of colour. Be that funky earrings, a bright and bold handbag, a vibrant scarf or a 'wow' pair of shoes - complete your look with a statement piece.
Shop now for women's summer clothes
Whatever your style, don't wait until the summer is almost over, get shopping now for the new season and transform your wardrobe with a few key pieces. Our range of women's summer clothes includes floaty blouses and colourful shirts, pastel coloured and lightweight trousers, summer knits and accessories galore.
.