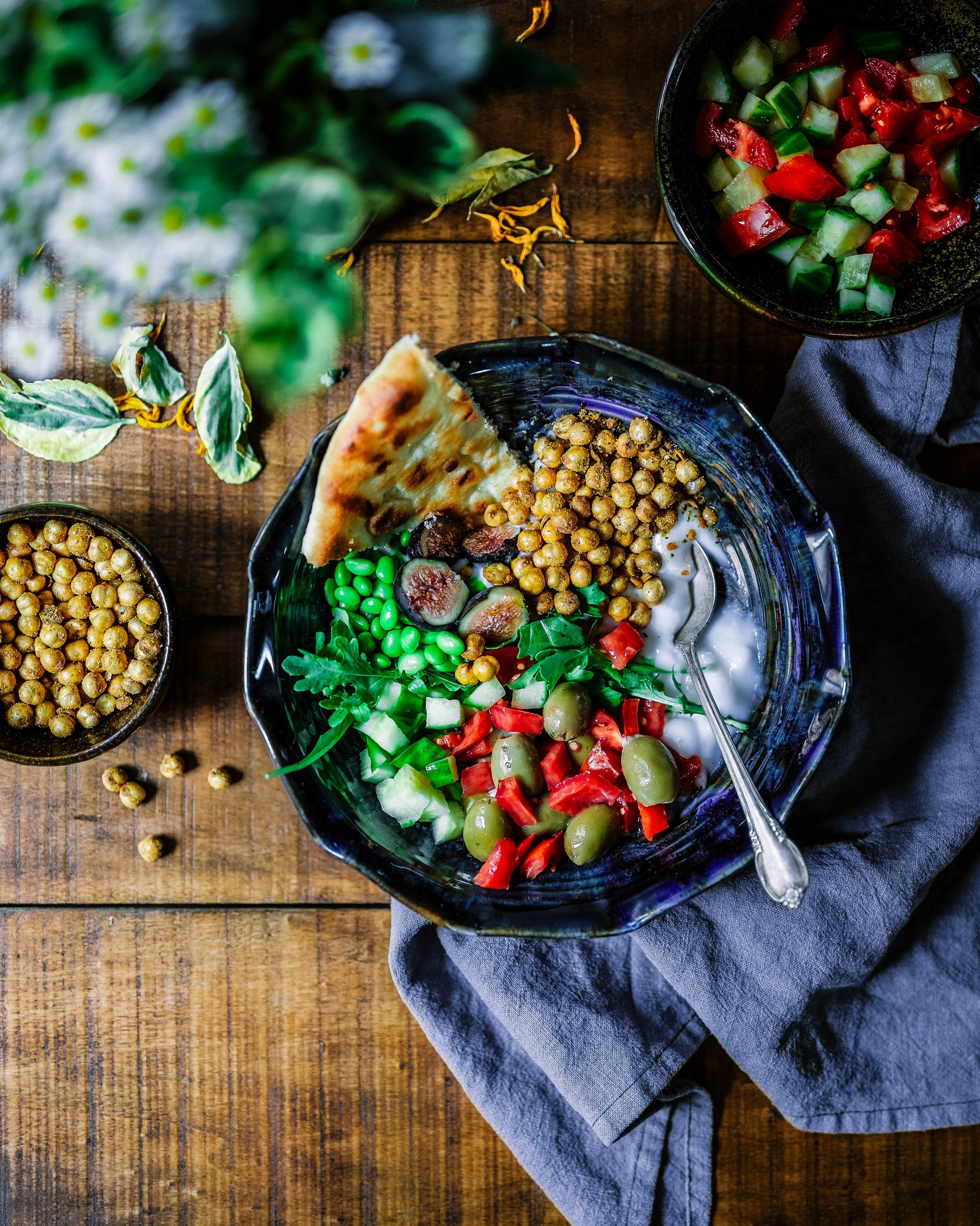 National Vegetarian Week 15th - 21st May 2023
Even the most sceptical carnivore out there must admit that vegetarian recipes can be utterly delicious!  With so many inspiring and influential vegetarian chefs currently creating mouth-watering recipes, it's no surprise that this meat-free movement is on an upward trend. Add in the undeniable benefits to our planet and the reduction in our carbon footprint and it's easy to see why so many are making the switch.
In 2023 the aim of National Vegetarian Week is to encourage a greater number of businesses, schools, local authorities, supermarkets and individuals to take part in the week. People often don't think their own actions can make much of a difference but by joining the many thousands of people, individual endeavours can lead to real and meaningful change.
Whilst some of us are happy to commit fully to the idea, others can join the effort by reducing their meat consumption throughout the week. This may mean Meat-Free Monday or having a vegetarian based lunch.
It's easier to tempt the die-hard meat lover to the table if the vegetarian dish arrives in a familiar format. Think vegetarian cottage pie, tacos or burritos. Set aside any worries about lack of protein by keeping recipes hearty and full of whole grains, nuts seeds and fibre.
Here is our appetizing vegetarian recipe to try this week from the fabulous new book BBQ For All. It's Spanish rice with grilled padrons and is sure to be a crowd pleaser.