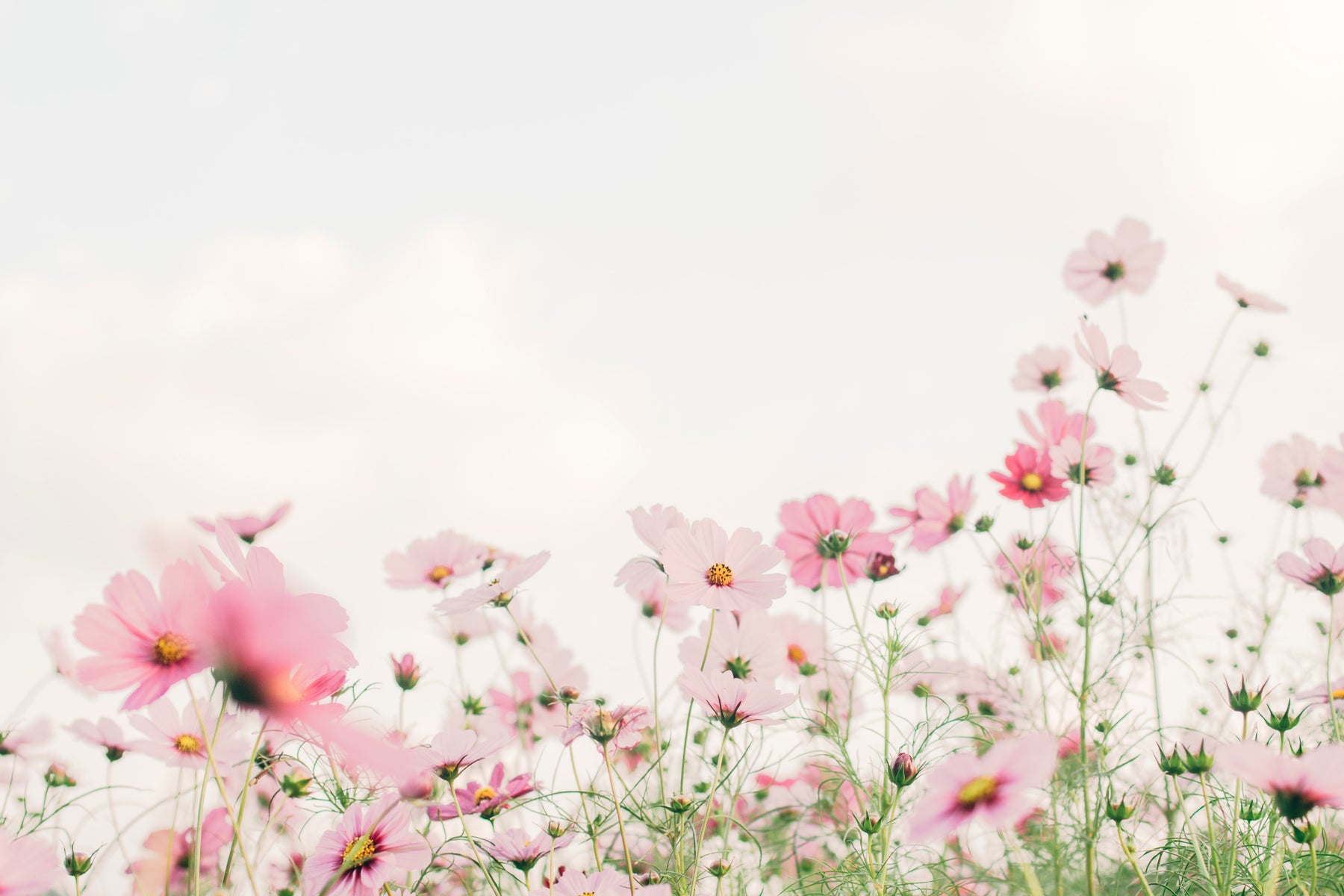 It's Not Just at Chelsea Flower Show Where Floral Designs Flourish!
This prestigious gardening event begins on Tuesday 23rd May and avid gardeners from across the globe will flock to London to see the inspirational show gardens and fabulous floral displays.
It's not news that gardening, and simply being outside, has a hugely positive impact on positivity and wellbeing so its no surprise that the focus this year at Chelsea will be on restorative gardens and their benefits. Another strong influence is rumoured to be inclusive green spaces for socially deprived communities, encouraging people to connect with nature and the outdoors.
But it's not just our gardens, parks and countryside where flowers prevail – fashion is a floral fiesta! Trends come and go and in 2023 the floral influence is as strong as ever. In Milan, Paris and London, the Spring/Summer 2023 collections were full of flowers on both clothes and accessories. The couture collections involved 3D embroidered roses, daisies and anthuriums. For those who find an enormous cascade of sculptural roses flowing down our dress a little impractical, thankfully, fabrics strewn with flowers are aplenty.
We are loving the Indian block print Nila Rubia Rana Dress adorned with oriental lilies and striking leaves.
 Designers at German brand Oui have gone bold with a striking monstera print in a wonderful cobalt blue. Find it on their Jersey Shirt Dress which is a crease-free fabric that is sure to be in many suitcases this summer.  
Irises take centre stage at Selected Femme on their Rachelle Halter Neck Top and matching Skirt.
If you prefer to keep your style plain, join the floral party with just a just a few sprigs on the Oui Embroidered Dress.  
On shirts, you cannot miss the botanical influence on Gant's Sunflower Shirt in super fine silk and cotton whilst Hartford have opted for a more subtle yet no less striking design on the Caro Blouse.
Vilagallo have expressed their floral theme in intricate broderie anglaise - this 'scaled up lace' showcases the sweetest daisies.
You will find flowers and foliage on so many scarves this spring and summer. Much loved French supplier Storiatipic's Angela scarf has a hand embroidered floral border in contrast to their Akkiko Scarf which finds Genji, the brand's mascot panda, resting on a colourful branch above a crop of dandelion clocks!
So, during the week of 23rd May even if you are not fortunate enough to visit Chelsea Flower Show, why not pop on something flowery and fashionable and find time to enjoy the blooms wherever you may be.