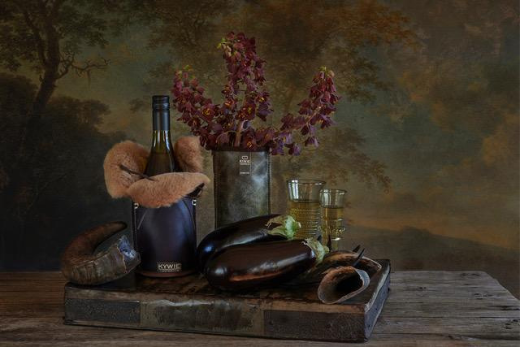 Make it a planet friendly Christmas
If it's your top priority to ensure this Christmas is your most eco-friendly yet, then we can help when it comes to sourcing great, kind to the planet gifts. Whether their from brands with high sustainable or Fair Trade credentials, or are created from recycled materials, all of these ideas go some way to helping reduce the climate impact of Christmas. 
Green gadgets
No more searching for the right cable with this fun multi charger. The cable is made of a wheat based biodegradable material and the packing is all recycled.
Kind to the planet and kind to you
Our new bath and body brand, Malou and Marius, is dedicated to being sustainable and planet friendly. Made in the South of France, all products are free of palm oil, plastics, dyes and perfumes. They are not tested on animals and all packaging is made of recycled or recyclable materials. Pampering products full of goodness! 
Stocking filler
A perfect stocking filler at just £3, these dishcloths will brighten up any kitchen sink! They're reusable and are made from all natural biodegradable cellulose and cotton. After their useful lives, pop them on your compost heap! 
Genius recycling
How's this for some great recycling? BBQ sets made from old hockey sticks. The Requip'd story began as two hockey dads continually watched expensive carbon hockey sticks being thrown away. They asked this question; What could we do with these sticks instead of filling land fills? Over a pile of broken sticks inside a hot garage, the business grew and  partnering with teams and manufacturers around North America they began upcycling thousands of hockey sticks into unique high quality BBQ sets. Genius! 
Uggs for wine
Kywie is the only 100% natural drinks cooler on the market. Forget foams and plastics, this wine cooler is made from natural sheep wool,  which, thanks to its natural bio insulation properties,  keeps your drinks at straight-from-the fridge-temperature for 4 hours. 
Browse all our Christmas gift ideas here