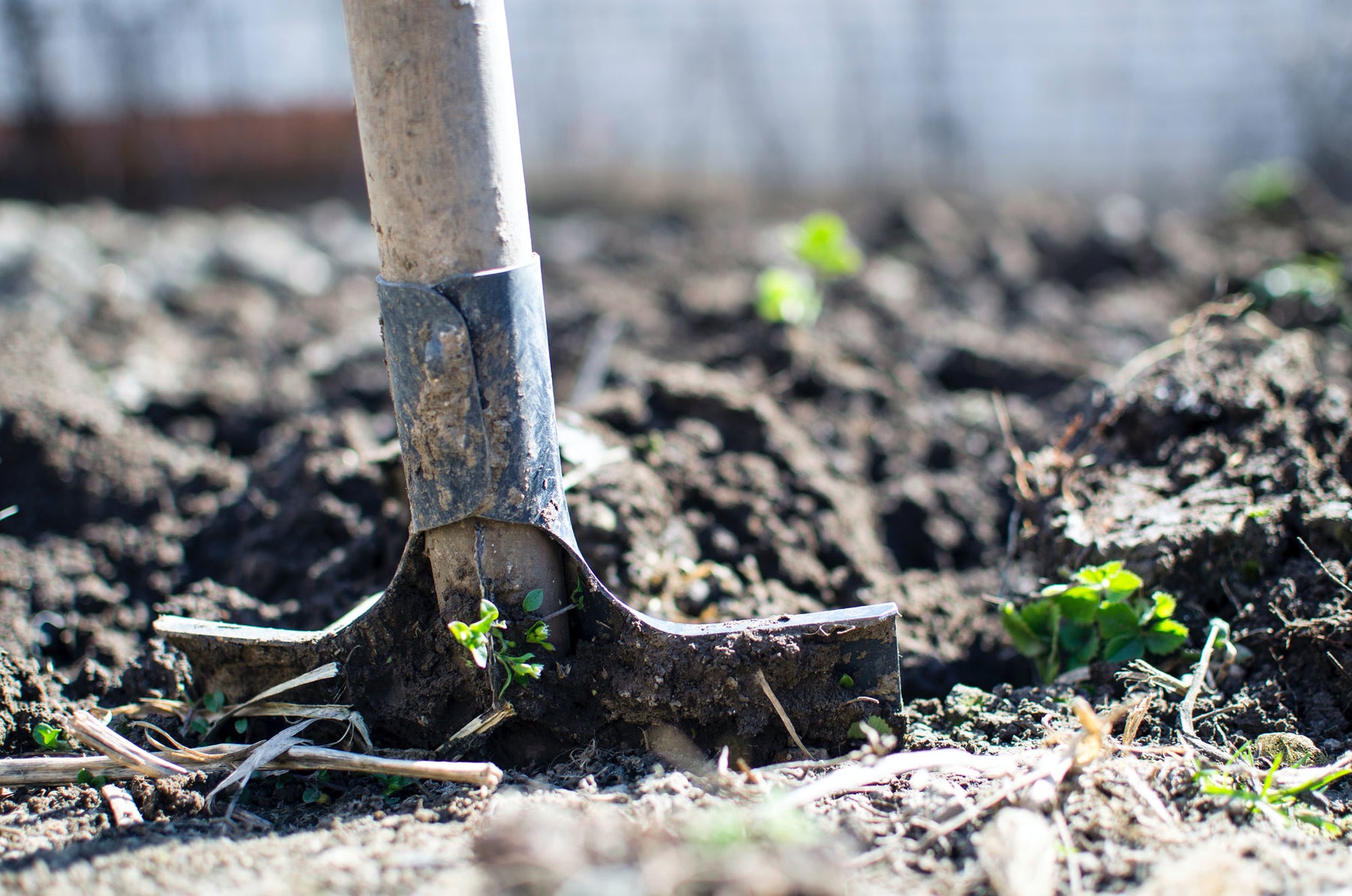 Gifts for Garden Lovers
Few would argue that gardening has surged in popularity this year. Whilst the books remain unwritten, the new language unconquered and the photo album remains empty, our love of gardening is blossoming. Whether it's fuelled by an established space, an allotment or a window box or simply too much time spent looking out of the window whilst working from home, far more people on your Christmas list than ever before will be delighted with a gardening gift.
We've done the hard graft and discovered an inspiring collection of gardening goodies – relax and browse the fruits of our labour…
Enjoy a peek at Somerset's hidden gems and meet their owners or head gardeners in the Secret Gardens of Somerset or discover the story, principles, and passions of the renowned Land Gardeners at Wardington Manor.
Every keen gardener should collect seeds! These tiny tins include seed bags for the autumn and seed markers for the spring. To keep all the tools and kit in one place and easily accessible, this gardening bag ticks the box.
Don't let the rain halt work! A Baker Boy cap for the girls or Roxtons exclusive tweed caps for the boys mean the head stays warm and dry regardless of the elements and the workers remain snazzy.
Clean and heal the hands with Savonneries Bruxelloise Fern Exclusive Soaps before nourishing with Apple Hand Cream from Balade En Provence – the fragrance created in Provence will take you straight back to the orchard!
Finally, we must not forget our gardening companions. Treat the bird lovers and their feathered friends to an Acorn Bird Feeder. Fill it with sunflower seeds.