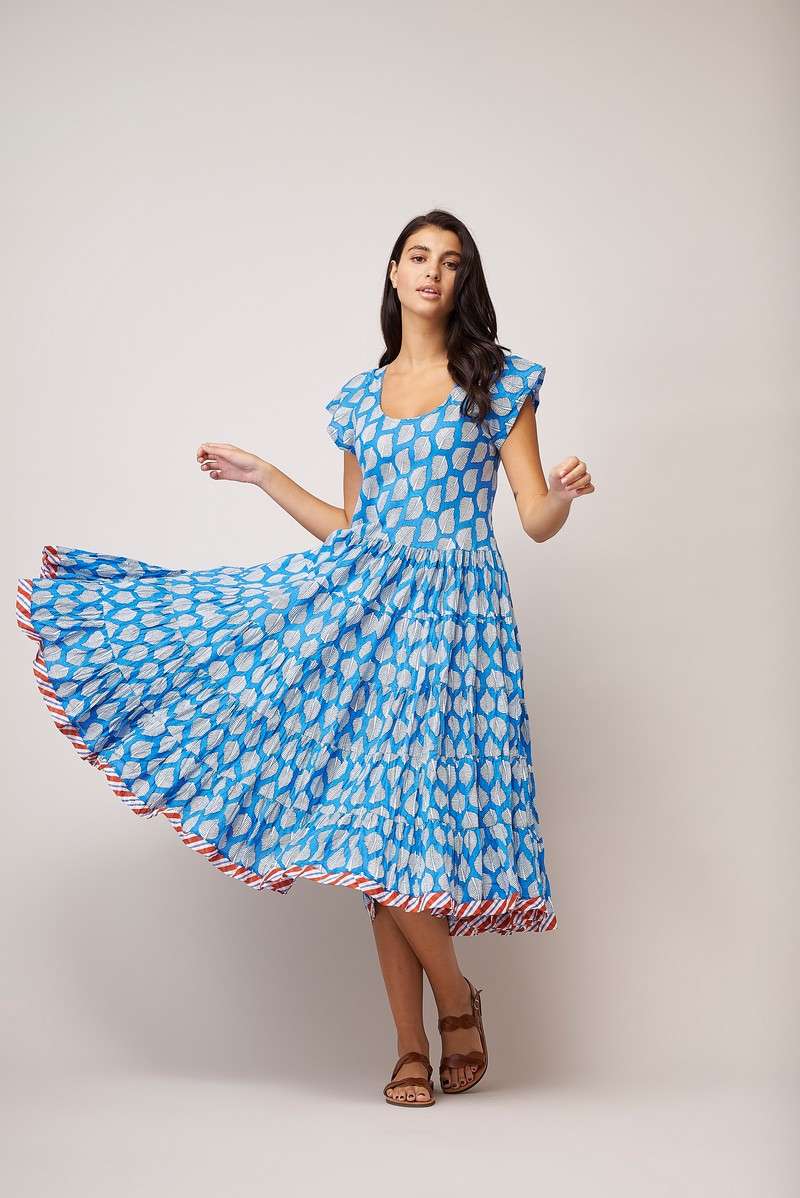 Brand Spotlight - Dream Dresses
Say hello to our new brand at Roxtons – Dream. From Crete, this exciting label epitomises summer dressing. Colourful, fun and flirty, these fabulous dresses will be a key element in this season's wardrobe.
Hand printed designs on fine, recycled cotton and enhanced by special details such as contrast stitching, the odd tassel here and there and pretty buttons, these dresses have a unique feel making them extra special.
We love the simple silhouettes that mean Dream dresses are so easy to wear. And yet, look a little closer – it's the versatility that is the essence of this brand too. Style with a fabulous hat and heels for a relaxed summer wedding, feel romantic on a picnic in the park or rock a holiday market town vibe with espadrilles. These little numbers will be equally happy at home for a BBQ as they will be poolside with a cocktail in Corfu.
If you are after a carefree, comfortable summer dress that will be cool, feminine and floaty this summer, look no further.