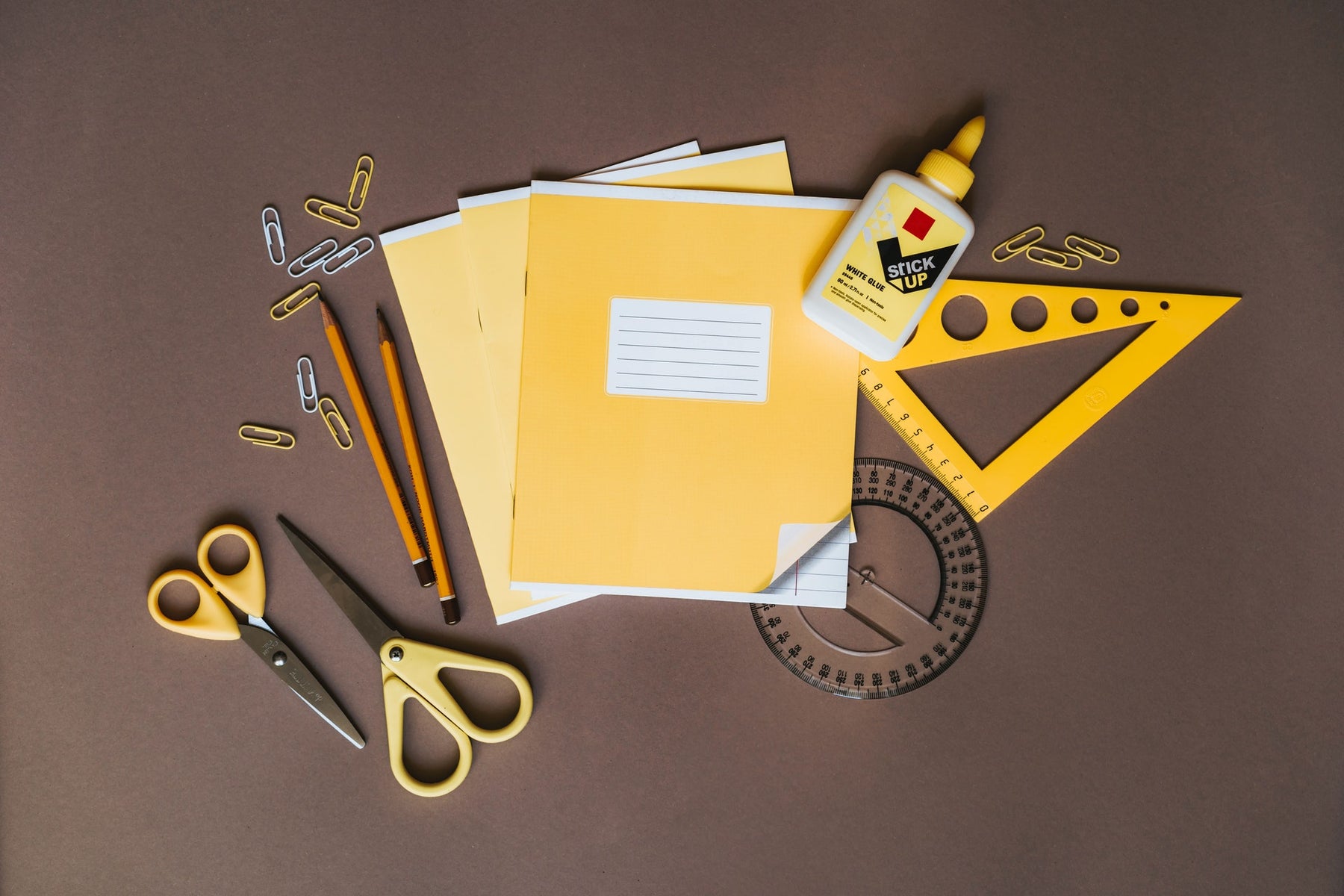 Back to school
As the summer holidays end, the new academic year looms large. It's time to start thinking about back-to-school shopping and buying the supplies and the latest tools you'll need for class. Whether your children are starting at primary school or off to college or university, Roxtons has a great selection of back-to-academia supplies.
The Waterproof Backpack by Billy Belt is strong, stylish and will protect possessions from the rain whilst waiting for the bus.
Similarly, the Weekender bag by the same brand doubles up as a sports bag. Roomy, tough and in fab colours, this useful holdall will hopefully reduce the amount of kit that ends up in lost property.
Why not add an All-In-One Bar for the post-games shower. Made of 100% natural ingredients, this plastic-free products will tick the box on the environmental front and provide shampoo, shaving cream and face and body cleanser.
Spoil your them with a back-to-school gift. We love the iPad/tablet covers from cool French brand Casyx and their laptop covers too. In funky, colourful designs these are sure to brighten everyone's day.
On that note, nothing is more frustrating (although some might argue, a blessing!) than when an electrical device runs out of charge. Be ready to act with Kreafunk's Powerbank chargers. They are small, tactile, and lightweight but guaranteed to give a boost when your equipment needs an extra shot of energy.
New stationary is always a winner. Ramp up the style when on the go with a cheerful stripey ballpoint pen from a collaboration between two iconic brands, Caran d'Ache and Paul Smith. Presented in a smart metallic padded case, the pen should happily fill 600 pages of A4 paper! Younger scholars might prefer an erasable gel pen in bear designs – choose from pandas, koalas, and teddies.
And finally, when the alarm clock has been ignored and there's a last-minute panic to get out of the door, transport your beverage of choice in a colourful, whimsical all-natural Ecoffee cup by Emma J Shipley.
Some people are naturally organised but some of us, put bluntly, are not. The items on this list will bring a smile to the faces of the former category and lend a helping hand to the latter. But most importantly this curation offers style as well as substance, allowing a little self-expression during the term time.