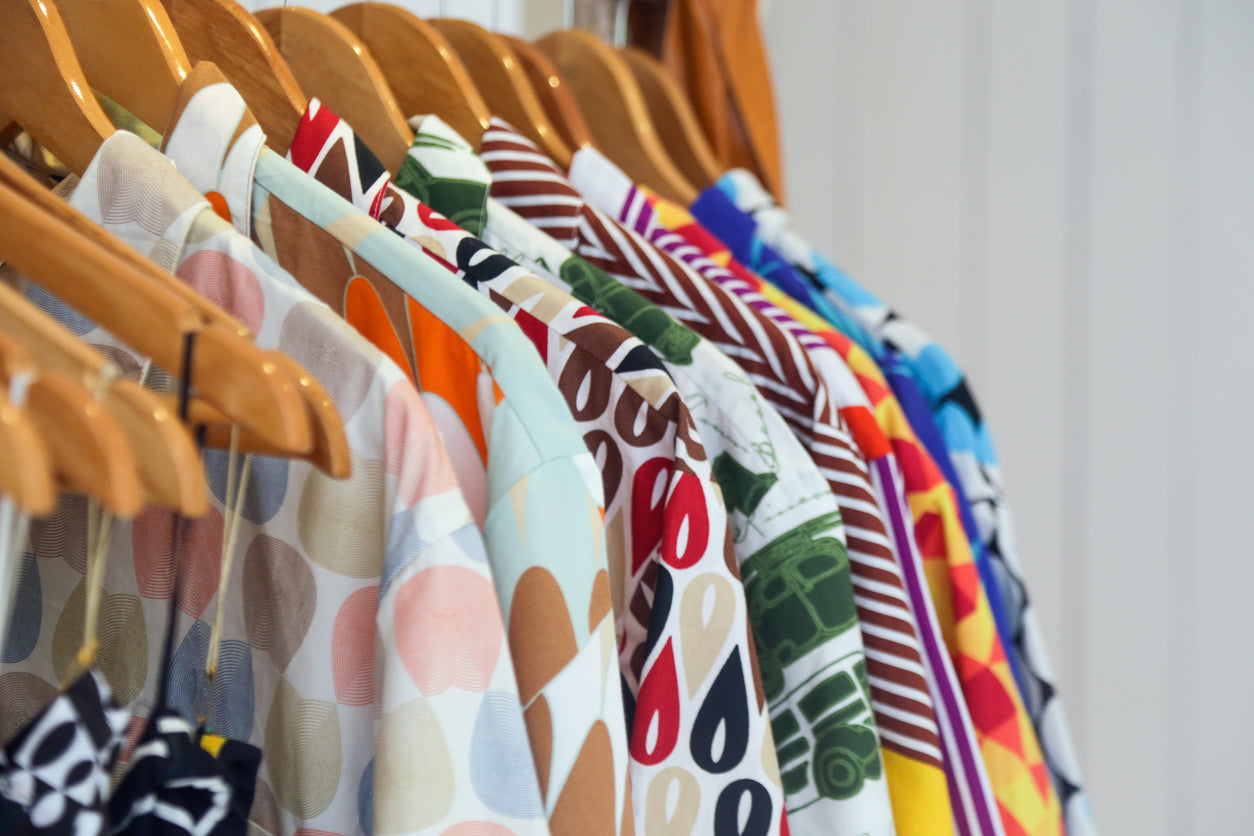 Autumn - The season for colour
The nights may be getting darker but that doesn't mean your wardrobe has to follow suit.
Vilagallo's new collection brings a riot of colour and print.
Perfect for bringing joy to you, and others, every time you wear one of their stunning blouses, sweaters or coats.
This Kilim inspired coat might look like a statement piece but thanks to the myriad of colours that work with almost any outfit you'll soon find it one of the most wearable and versatile pieces in your wardrobe. 
Graphic print, dazzling array of multi colours and just a hint of lurex - this is a showstopper of a blouse! Wear with your favourite black trousers or jeans and you're set!
There's a hint of retro ski vibe about this stunning block print sweater from Vilagallo. While it's the sensible choice to reach for a classic, neutral coloured knit, we all need some uplifting colour in our lives right now and you'll find this equally as versatile!