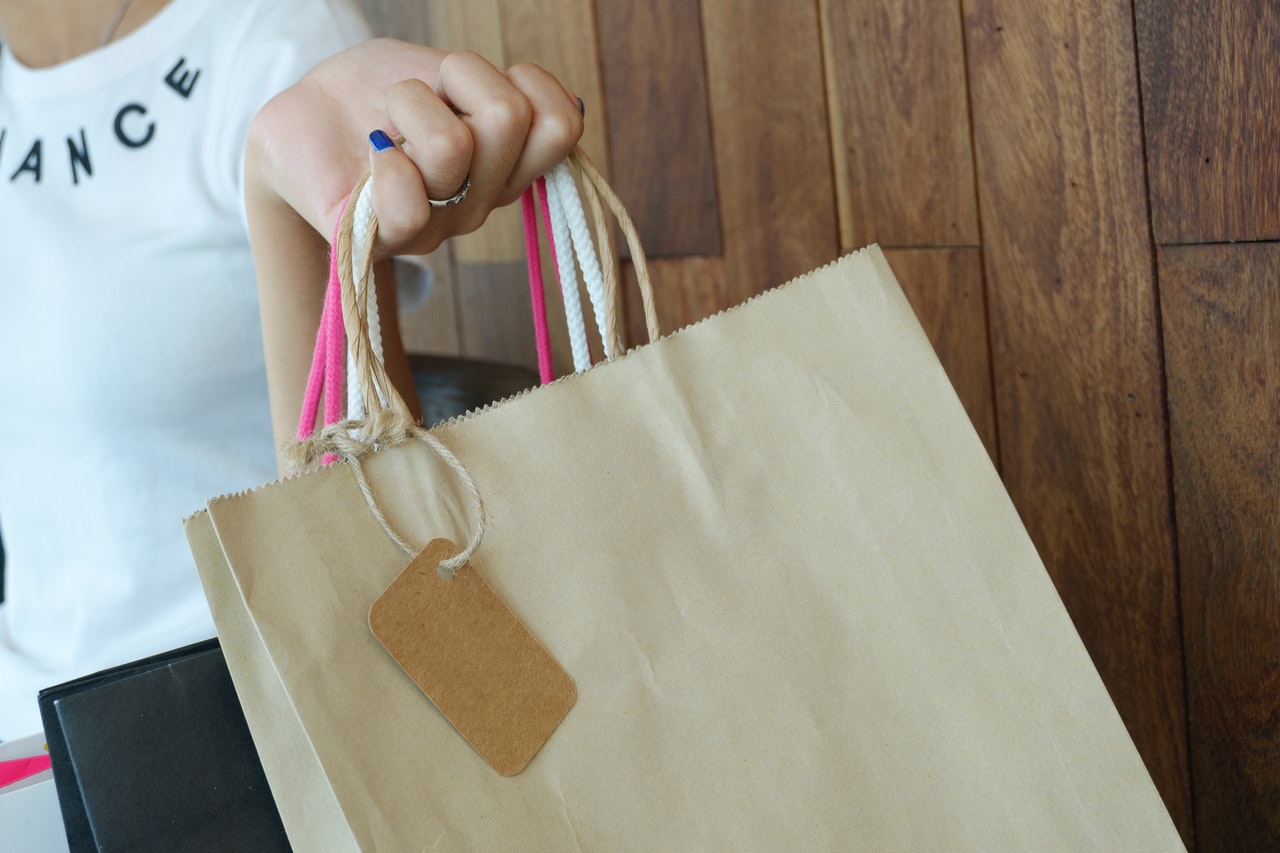 We're back!
The Glorious 12th! That's what we're calling Monday 12th April - the day we can finally open our doors and welcome you back to Roxtons.
Here's just a taste of some of the new products we're excited to share with you.
We look forward to seeing you soon.




We're ready for summer with our glorious totes, bags and foldable sun hats by French brand Travaux En Cours. Colour fans will love our new silk and cotton scarves by Lea Atlante.




We know you're going to love our beautiful new tablemats, coasters and trays by talented British designer Emma J Shipley. Based on a Lost World Theme, they feature her signature detailed illustrations in vibrant colour palettes.




In Womenswear you'll find fabulous new Spring/Summer collections from your favourite brands including Oui, Selected Femme, Brax and Part Two. Whether you're planning a staycation or an escape to sunnier climes, you'll finding inspiration at Roxtons.





In Menswear it's time to update your wardrobe for the summer of fun ahead. From classic linen shirts in vibrant colours from new brand Olymp, to hero pieces like the perfect pair of jeans or cotton 1/4 zip.