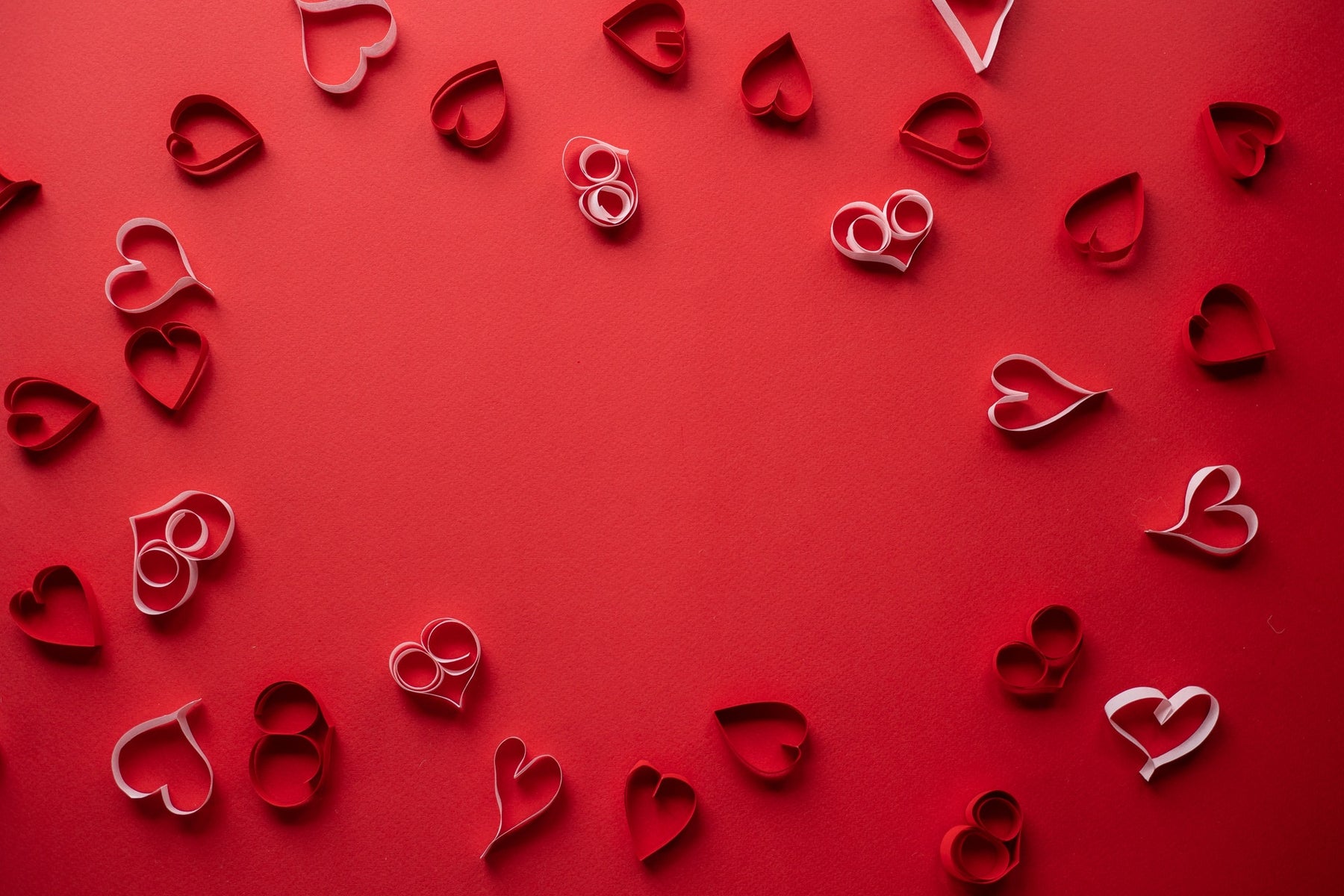 Valentine's Day gift ideas
Valentine's Day – a time to tell your loved one just how much they mean to you.
Spoiling your beloved this year is especially important. Whether you have spent months at home together or been parted by lockdowns and travel bans, this is the day to show your affection. Send a card with bags of love and perhaps a little something to how much you appreciate them or that you have been missing them but thinking of them. 
Here are our top picks to make them fall head over heels:
Bamford Pebble Soap – these chunky heart shaped soaps in beautiful botanical fragrances are sure to be appreciated.
Choosing perfume can be tricky but Parisian brand Bon Parfumeur blend popular scents to create unisex fragrances in contemporary yet affordable packaging.
Treat your man to an Askett & English cologne in which moss, wood and musk mingle with citrus tones.
Encourage time for themselves with a thoughtful book. It's the perfect time of year to source inspiration from the Land Gardeners or create a culinary feast from Dishoom. 
Be original and produce a puzzle and enjoy the challenge together.
Set your man's heart racing with ¼ cashmere/wool mix jumper or acknowledge the importance of the game with a Black & Blue rugby shirt.
Whatever you choose, the gesture will be appreciated and well-remembered.