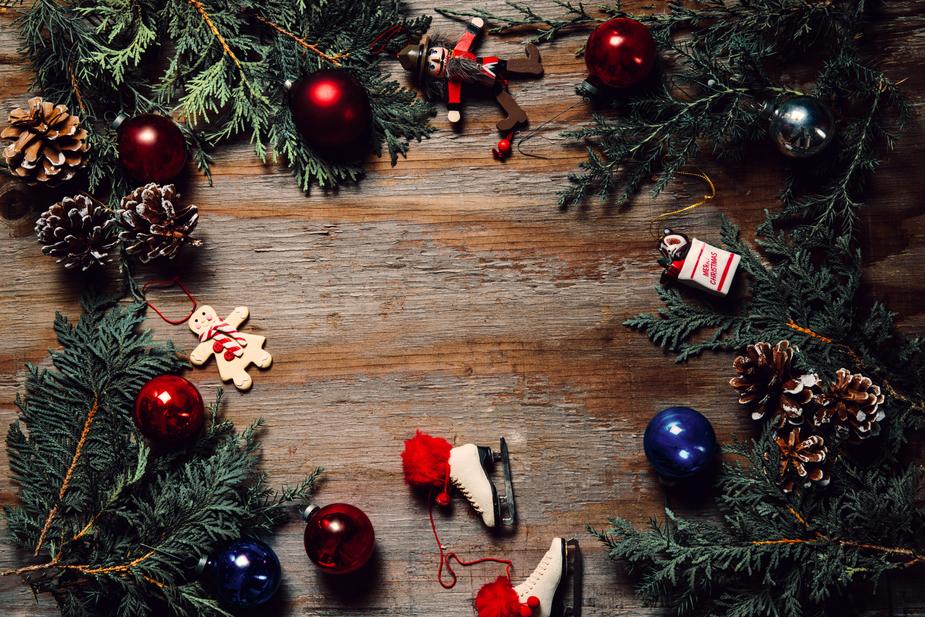 Start Christmas Shopping Early!
It's November and for those who are usually one step ahead, that means Christmas shopping! If that is not your usual approach, why not start the festive season early this year? Get that warm feeling of gift-giving now and leave more time for those last-minute preparations.
Start planning your Christmas shopping today
There is no time like the present to start planning your Christmas shopping!
To reduce the stress of this potentially overwhelming task and to make the process far more fun, it's always a good idea to get organised early. Prepare a list of lucky recipients and brainstorm for ideas to make your life easier.  Here at Roxtons, our online shop brimming with gifts and we believe we have most people covered. Our buyers are passionate about sourcing unique and undiscovered goodies from around the world, guaranteed to delight and surprise on Christmas morning.
Top picks this year are the colourful telephone wire woven baskets, crafted in South Africa and a welcome home to keys, coins, jewellery or even nuts and crisps. The Gin Makers kits are bound to be another hit, especially for those who like 'doing'.  You can choose from 'The Expert', or 'The Artisan' gin maker's kits, or perhaps 'The Hedgerow' sloe gin maker's kit.
This year, we may need to think about presents to post. Slim parcels that will pass through the letterbox might be an ever-popular Billy Belt or for the girls, an Estheme cashmere jumper, cosy cashmere socks or an unusual heart shaped hot water bottle.
Shop online with Roxtons this Christmas
Sometimes it is easier to browse online for those tricky friends and relatives. Take a peek at Roxtons online www.roxtons.co.uk and discover our gift inspiration page, packed with suggestions for a range of individuals. The waxed cotton gardener's basket in our 'Gifts for Gardeners' may fire your imagination – why not add some plant labels or a packet of seeds? Or how about a vintage inspired rugby shirt from our 'Sports Fanatic's collection?
We've even added a gift wrap option at the online checkout. Simply select gift wrap and a beautifully wrapped present will arrive at the destination of your choice. Then, place a big tick on that list.
The Christmas excitement is building – be part of it at Roxtons right now!