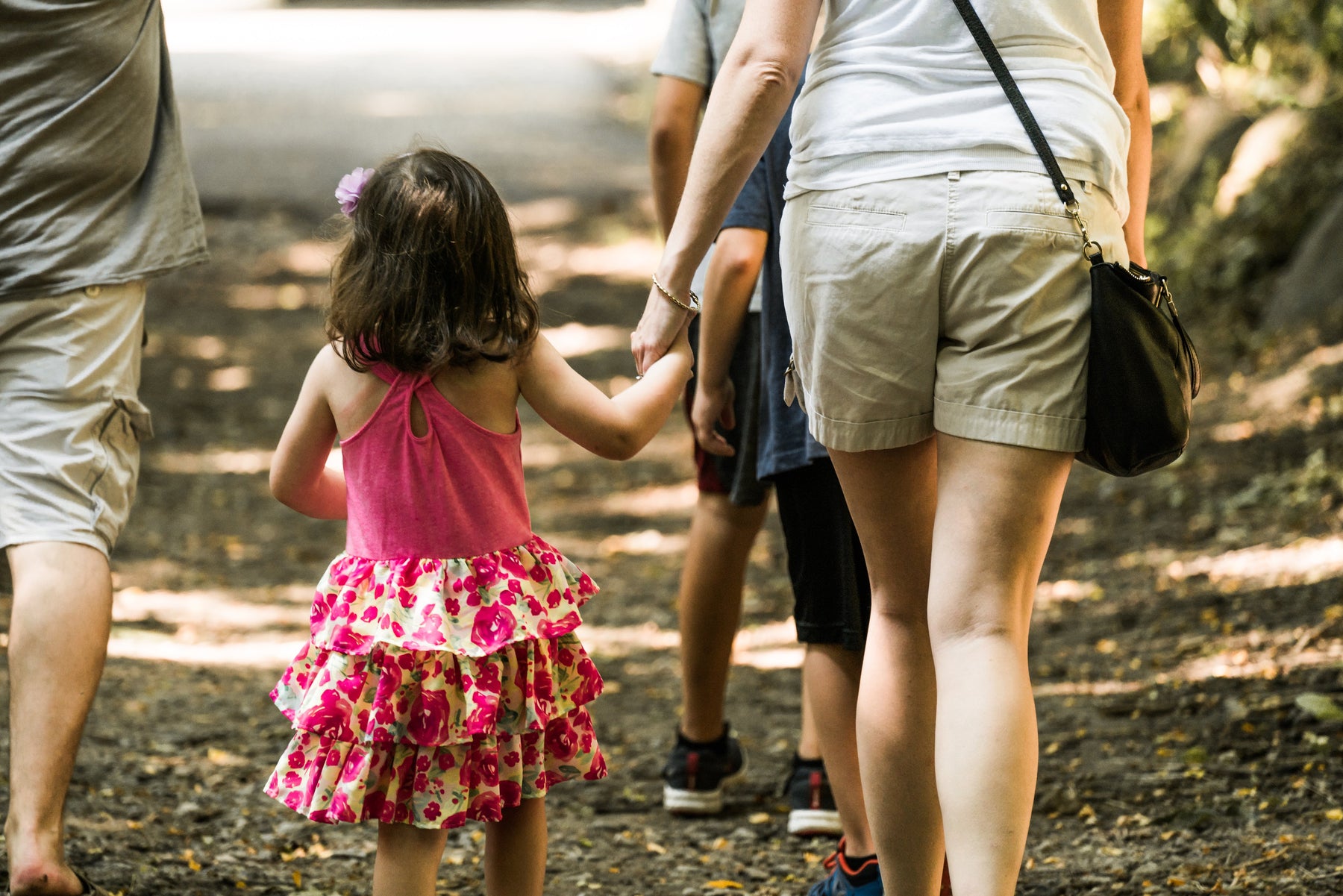 Return to Class in Style With These Back To School Gifts
As August draws to a close, so sadly, do those summer holidays and our thoughts turn to 'Back to School'. It's fair to say that the majority of children might be less than excited about the prospect; after all, who wouldn't prefer a gentle start to the day, many hours of playtime and no homework of an evening. Parents on the other hand, particularly after this year's decidedly dodgy weather, might be eyeing the first week of September with quiet relief.
So, how do we make the transition more exciting? Aside from acquiring a new uniform, why not treat your child to a little surprise from our selection of back to school gifts?
Back to School Tech Gifts
Children of all ages appear tech savvy these days so a Xoopar charger will ensure that they remain contactable by parents but also able to access their friends, social media, and a wealth of facts at their fingertips.
The Kikkerland Emergency Tech Kit contains the essentials from cleaning cloths and a spray cleaner to cable ties to keep those wires under control - the perfect back to school gifts for those who need to keep their tech in good working order!
Back to School Bag Gifts
If transporting kit is a potential issue, Go Emu, the British luggage brand is here to help with back to school bags. The funky colours will appeal to any age group and will be easily identifiable in the locker room. More importantly, they will keep everything inside completely dry. For older children and those heading to university, the same brand offers a belt bag. Made of waterproof neoprene, the compartments are perfect for the phone and keys, making this ideal for running, cycling, hiking, festivals (they wish but there is next year!) and every day.
Back to School Cycling Gifts
Cycling to School Week takes place between Monday 25th and Friday 29th September. Encourage the use of pedal power and save money, keep your family fit and protect the environment. And of course, have fun! Safety is key so don't forget Legami's bike lights, a fluorescent body band and a bike repair kit, just in case.
Back to School Accessories
School days and flowing hair has always been a bone of contention. However, girls of all ages will be happy to have their hair tied up in a pretty hair tie from world leader Kknekki. These inexpensive woven bands come in a riot of colour and are kind to hair, happy in water and don't fade or fray easily.
Back to School Gifts for Teachers
So far, we've focussed on the pupils but let's not forget those dedicated teachers. If you are looking for back to school gifts for teachers that will be practical and sustainable, check out the Cupple. This ingenious design will not only transport the teachers water supply but also provide an insulated coffee cup when on the go, saving both space and waste.
An inspirational cookbook with quick to create meals for weary teachers would be a welcome addition to the kitchen. Whether it has quick ideas for dinner or help with meal plans for the week, any inspiration is likely to be well received.
Gifts for Gap Year Students
And finally, there are those not dreading September and who are lucky enough to be off on a gap year. Help them never forget the memorable moments in their year off with a travel journal. This giant diary of globe trotting antics will double as a useful source of locations, sights, accommodation, and places to eat. When they return next year, we like the idea of a Scratch Map to record the destinations visited whilst making a great talking point once on the wall.
The key criteria for items on our Back to School gifts list are being unique, useful and exceptionally well-made. Browse more ideas for school accessories in store and online at Roxtons.