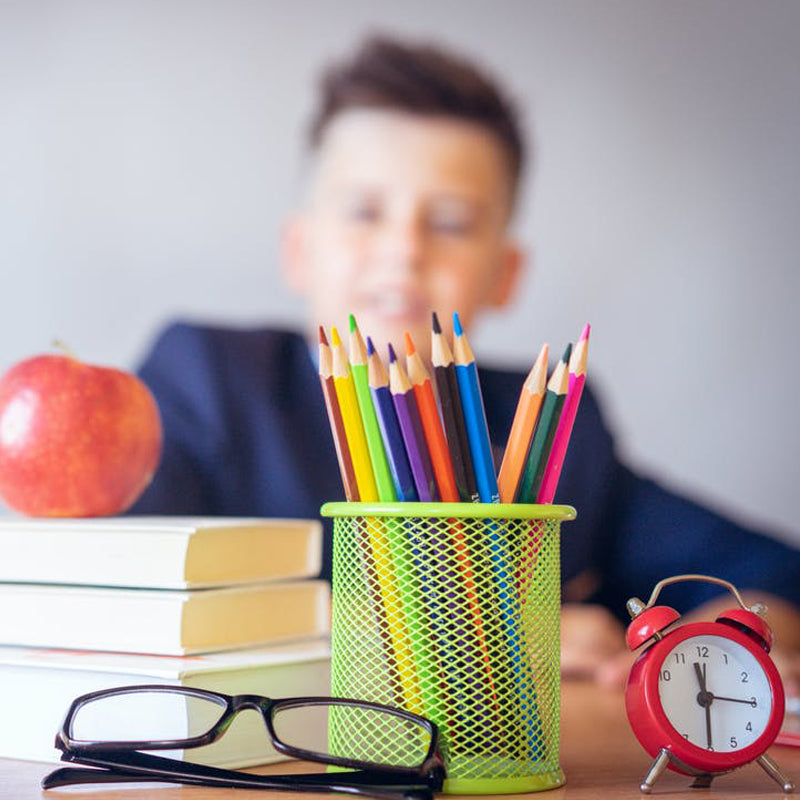 Must-have back to school accessories from Roxtons
Until recently, we thought that style and school uniform were mutually exclusive. However, over the summer, we have curated a wonderful collection of goodies to prove this doesn't need to be the case. 
The key criteria for items on our Back to School kit list are being unique, useful and exceptionally well-made. So without further ado, let's review the top back to school accessories we have on offer in store and online at Roxtons. 
Back to school bags 
Ticking all of these boxes is the BillyBag rucksack; waterproof, padded and the perfect size to fit everything in so that nothing ends up in the lost property. 
Wake up calls
For some of us, the start of term involves making vows to stay organised, take neat notes and never be late. We have everything you need to ensure that these admirable resolutions make it to half term and beyond. For example, the Flip Click Clock is the 2019 Gift of the Year. The sound-activated, LED system leaves no excuse for missing registration, and guarantees contemporary elegance from the second you wake up. 
Keeping hydrated
As we all know, drinking water is good for you. Saying goodbye to plastic water bottles makes sure you do your bit for the planet too. Made from incredibly strong, Borosilicate glass, our Squirme water bottles are 'heavy on design, light on everything else.' The grippy silicone jackets come in a range of bright colours ensuring no one; parents, teachers or children, will forget to stay hydrated. 
Back to school essentials for dog lovers
Whilst it might liven up Show and Tell, sadly, bringing our pets to school is a bit unrealistic. Roxtons have found a lovely A5 size substitute. These Sweet William hardcover, lined notebooks are an essential item for dog-lovers when term starts. For slightly older children who let themselves into home after school, the matching keyring will help prevent the dreaded lost keys conundrum. 
Go back to school in style with Roxtons 
Some people are naturally organised but some of us, put bluntly, are not. The items on this list will bring a smile to the faces of the former category, and lend a helping hand to the latter. But most importantly this curation offers style as well as substance, allowing a little self-expression during the term time. 
For more great stylish back to school essentials please click here to view our full range of products or find your nearest Roxtons branch.