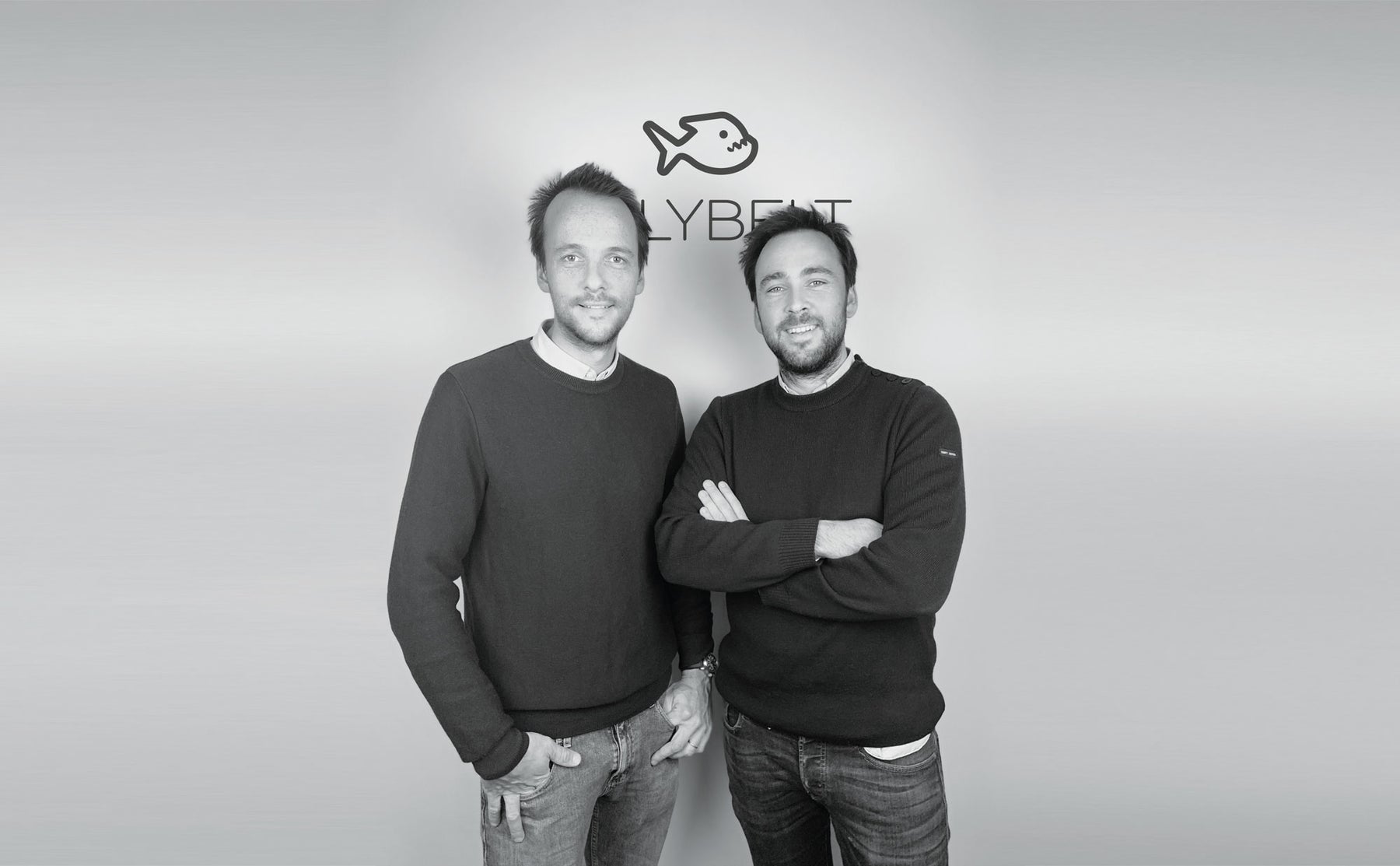 Meet the Makers – Billy Belt
Discovering the brand Billy Belt five years ago at a Paris trade show was a truly exciting moment for the Roxtons buyers! Set up by two brothers, Quentin and Jean Baptise from Lille, Roxtons was one of their first UK stockists. We, and our customers, love their accessories for their contemporary twist on classic items, guaranteeing appeal to all age groups.
Jane caught up with Quentin this week and asked a few questions to gain an insight to the story behind the brand:
Jane: What were you doing prior to starting Billy Belt?
Quentin: I worked as a salesman in Northern France but have always wanted to do something in the textile industry.


Jane: Your belts are named after cities around the world. Are these locations on your 'must visit list' or is there another influence?
Quentin: These are definably cities we would love to visit. We then consider the colours and the atmosphere of the location and match the city to the belt.
Jane: What is your mission when developing the brand?
Quentin: Three words – contemporary, simple and willingness. We aim to create colourful products that refresh your style with youthful yet timeless detail and with strong environmental credentials. We always produce items we would love to wear and been seen with!
The collection at Roxtons includes the famous Billy belts in an extensive range of ever-changing designs, colourful yet robust rucksacks and weekend bags, wallets, and socks for both men and women.