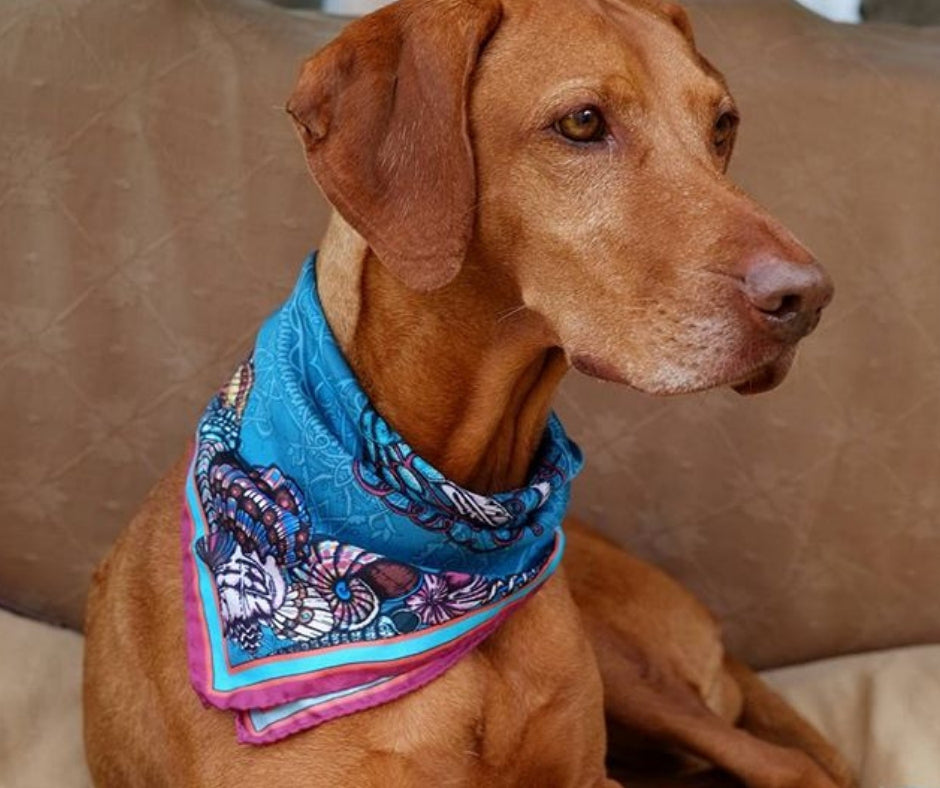 Meet our new Luxury Brands
We've been an independent retailer for over 40 years and we've seen some great brands come … and sadly some go. But homegrown creativity and craftsmanship is some of the best in the world and thankfully it seems it's alive and well. Let us introduce you to some of our new discoveries ….
.
DALLIANCE AND NOBLE
Dalliance and Noble Scarves was launched in 2017 by British textile designer James Skinner who specialises in meticulously hand drawn designs which are digitally printed onto the finest silks. Each design is truly original and unique with an intense level of detail that is heavily influenced by botanical illustrations, flora and fauna. Unlike many scarves, James' designs rarely contain pattern repeats; each scarf has an individual design which changes depending on how the wearer choses to position it. True works of art!
MCNUTT OF DONEGAL
Located in the seaside village of Downings, on Donegal's Wild Atlantic Way, McNutt of Donegal have been producing some of the world's finest weaves for over 60 years. Every collection is designed in-house by a dedicated team of talented designers who remain constantly inspired by the rugged coastline and nature's playground that surrounds them. Our new scarf collection in a rainbow of brights uses only the very best quality wool, combined with excellent local craftsmanship.
PENELOPE CHILVERS
The Duchess of Cambridge is a huge fan of Penelope's boots, in fact she's had one pair for over a decade and they still look amazing. Her boots are of the highest quality, in flattering, timeless designs and we are delighted to now be stocking some of her collection in our shops.
NOT ANOTHER BILL
Founded by Ned Corbett-Wilder in 2011 with the aim to be be the most unique gift company in the world. Ed constantly strives to source and create stylish presents that excite, inspire and delight. From rainbow coloured backgammon sets to fun and functional travel accessories – we're delighted to be bringing 'Not Another Bills' great gifts to Roxtons this Christmas.