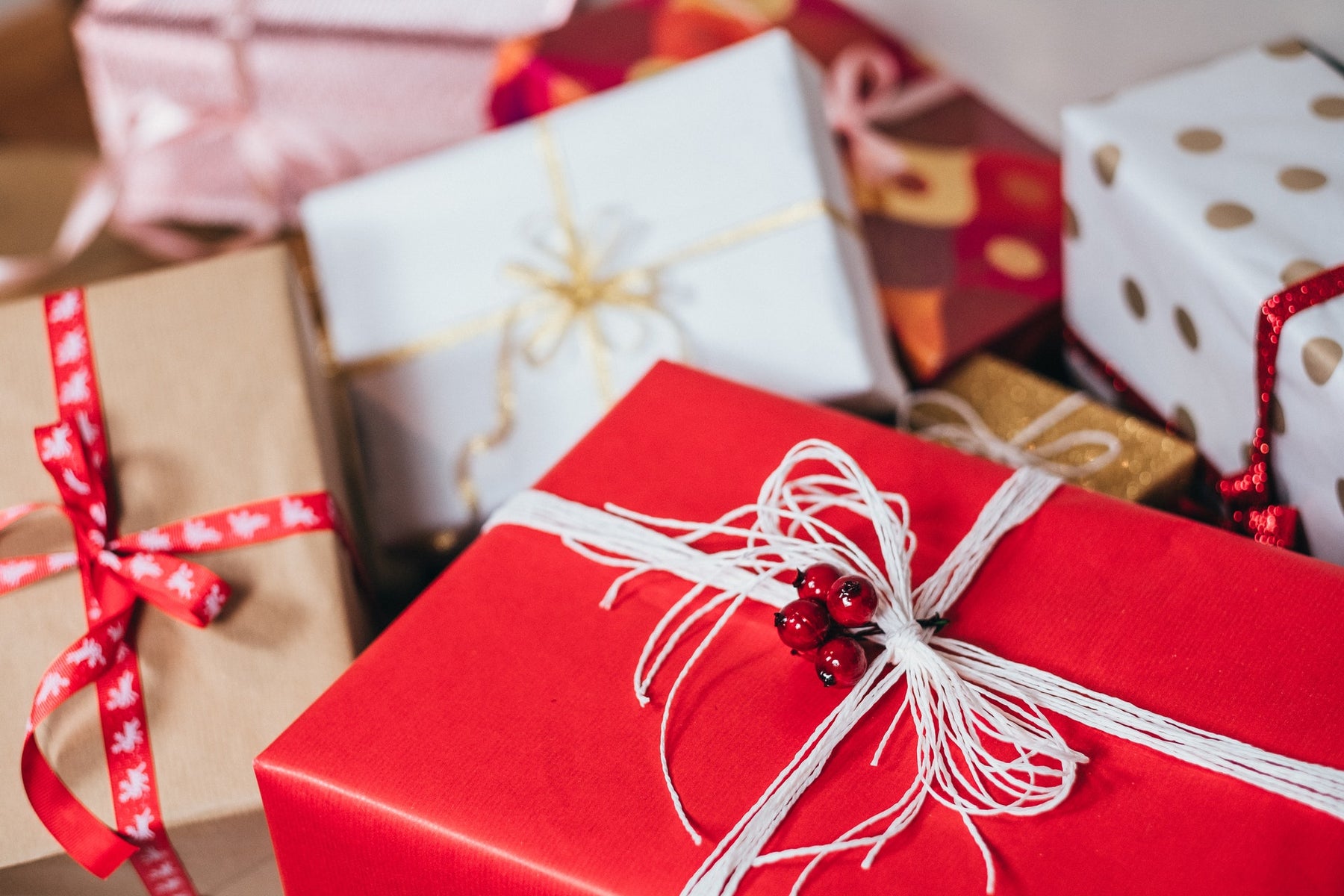 Looking for Something unique This Christmas?
It's often a challenge to find that Christmas gift that just ticks the box. Whether the recipient appears to already have everything or is quite frankly, just tricky to buy for, at Roxtons help is at hand.
We've scoured the British Isles and far beyond to source unique and undiscovered presents. We are very proud to be the sole, or one of just a few, UK stockists of some foreign brands and believe this keeps your gift-giving fresh and surprising. This Christmas our top picks guaranteed to delight include:
Where's Dom? Book: Mr Cummings has often proved elusive – see if you can track him down with his Westminster pals on his lockdown trip around the British Isles from Cheltenham Festival to his local VE Day street party via a cheeky day trip to Barnard Castle.
Iosis Velvet Bag: these sumptuous clutch bags from Paris are sure to be treasured. The rich, autumnal colours will enhance any outfit or provide a cosy home for those special items in your house.
Leather Covered Slim lighters: produced exclusively for Roxtons using the finest Spanish leather and available in a rainbow of colours. A great gift for the person in charge of candle lighting, the fondue evening or getting the fire roaring.
Puzzle in a Puzzle: The winter is the perfect time for a spot of puzzling. Enjoy time out and loose oneself in the novel Puzzle in a Puzzle or slow right down with the challenging Gradient option.
Telephone Wire Baskets – hand-woven in South Africa by disadvantaged communities, these unique baskets are all individual and one of a kind. The joyful graphic designs are sure to please.
Check out more inspiring ideas on our website.