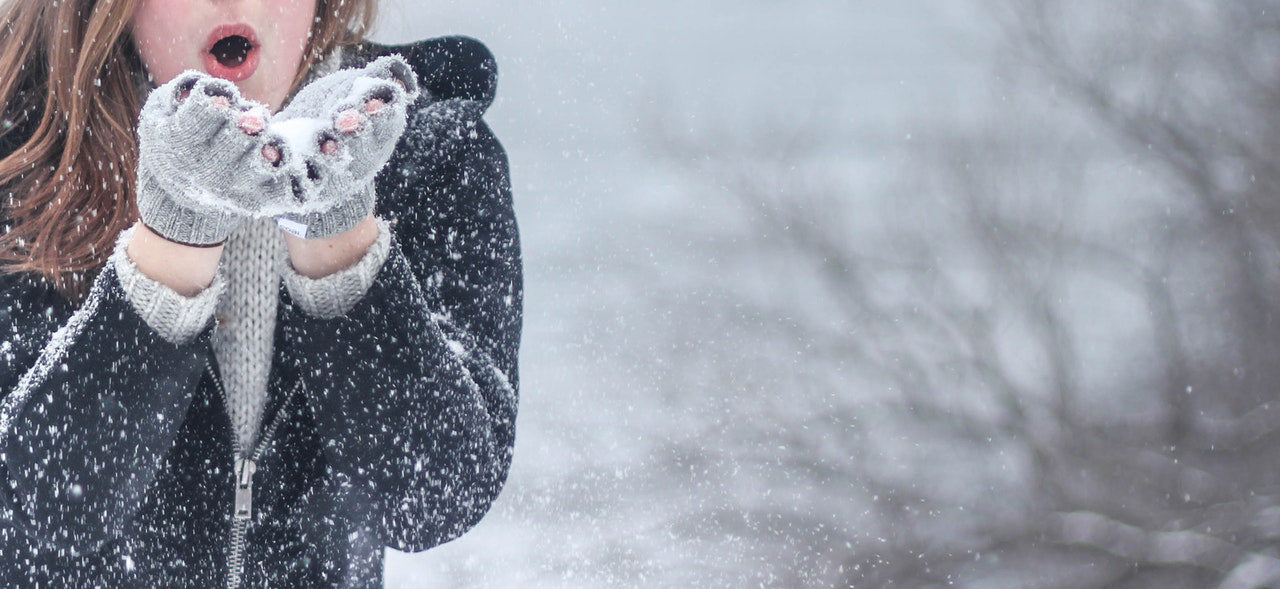 Lockdown Number 3 – Little Tips on How to Survive
January 2021 – a subdued New Years Eve, a chilly week, and Lockdown No.3! Maybe this is not the start to 2021 that we were all hoping for but do not despair! Instead, let us look to the Danes and embrace the comforts of 'hygge', their popular way to describe cosy up, comfort your families and savour contentment.
It is the time for enjoying the simple things. Cherish the cup of tea by the fire and curl up in the armchair with that tempting Christmas book, wrap yourself in super-soft lambswool or cashmere, be it an Estheme jumper or a chunky knit from Gant.
Perfume the home with candles and diffusers. Foreign travel is off the cards for the time being, so whisk your senses off to France with Illumens Abbaye range, inspired by Caroline Hardy's love of the French countryside.
Relax, immersed in Panier Des Sens essential oils, in a long, deep bath, regardless of who is thumping on the door.
To balance the comforts of indoors, we all need a blast of fresh air. Don a Geox coat, both men's and women's are packed with eco-friendly down, pop on a cosy tweed hat and head outside.
It doesn't matter if your chosen activity is a gentle stroll along a leafy lane, a hike up a hill, or walking the dogs with friends. Alternatively, tidy up the garden and spot the tiny peaks of snowdrop and daffodil leaves braving the frosty mornings. Prepare your planters and pots for spring planting and stock up on kit for ready for seed sowing – check out our gardening accessories.
Above all, stay safe, look out for others and take a little time to indulge yourself too.