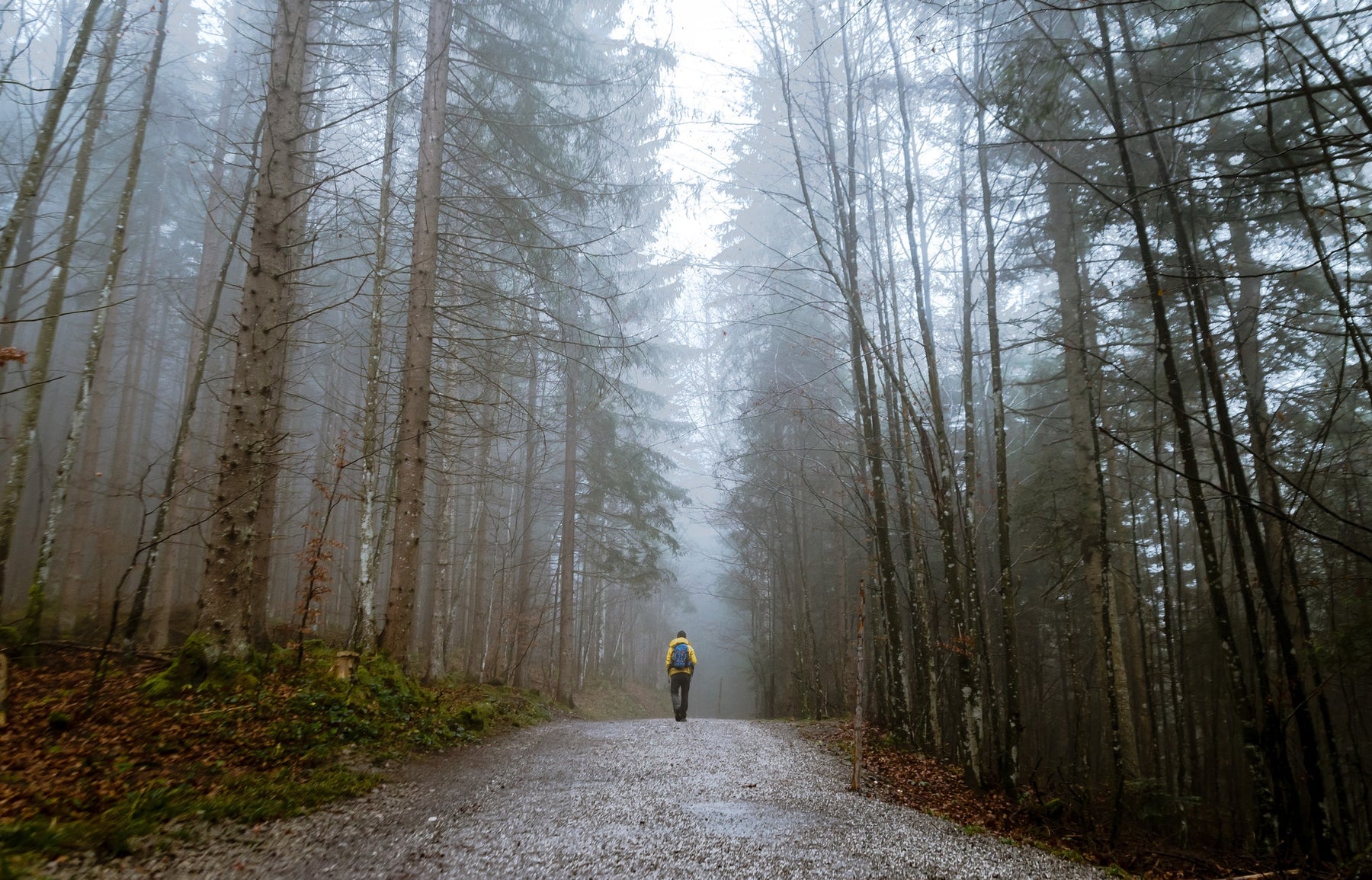 Great gifts for those who love the great outdoors
There is something therapeutic about being in the great outdoors. The breeze chilling your skin, the brush of branches against your jacket and the squelch of mud underfoot. The feeling arrives as soon as you step out and few would doubt that it's good for the soul.
It doesn't matter if your chosen activity is a gentle stroll along a leafy lane, an all day hike up the nearest escarpment or walking the dogs with friends. Your passion may be cycling or a round of golf. You may enjoy country sports – whatever the activity, Roxtons shops and online have an abundance of gifts and kit for the country lover this Christmas.
It is crucial to have the right kit to keep you warm and dry in the months ahead. A smart new jacket pairing comfort with durability, made from the latest technical fabrics may be top of your Christmas list. Schoffel are market leaders in the field and offer options for men and women. Keep the feet happy with a pair of Le Chameau wellies; admittedly a practical present for under the tree but a much appreciated one for sure. The inevitable Christmas socks are always an option so why not dress up your family members wellies with pair of patterned turn over top shooting socks such as the new Cumbrian design. We have gloves and hats to compliment the look. Caps no longer need to be flat and just for the boys; check out our women's Dents Baker Boy in striking tweeds.
Surprise a loved one with a present to accompany their outdoor adventures. A leather cup set and hip flask in case a pick-me-up is required, a tripod shooting stool or a new cartridge bag to be treasured for years. How about a Hot Smoked BBQ kit to enjoy with friends after a dog walk or an Alaskan Makers log carrier to haul indoors the hard work in the woods.
And finally, when back in the warmth of a cosy home, who doesn't enjoy a new book whether it be The Love of the Land, a cook book with a  fascinating insight into British farming or Dog Friendly Britain, packed with suggestions of cool places to stay with your pooch.
Take a peek at our inspirational gift guide and browse our top picks for country lovers this Christmas. There is sure to be a meaningful gift for everyone on your list.