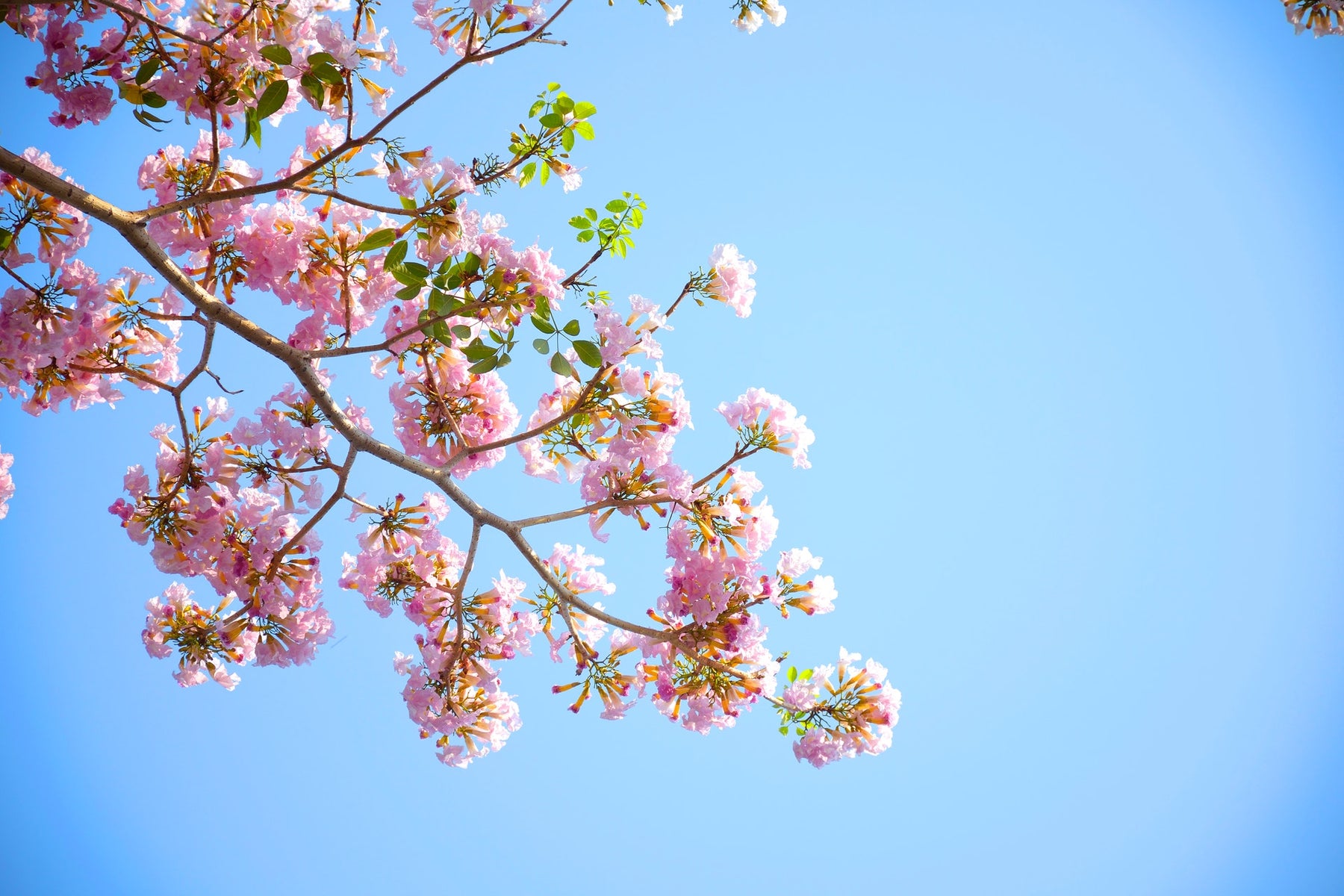 Get ready for Spring
March, one of our favourite months with the first signs of Spring flowers appearing and the promise of lighter and brighter days ahead. However, the weather is less predictable - we might be blessed with 20 degrees and sunshine or the April showers may arrive early.
Whatever the weather god's throw at us, we'll be ready!
Rino and Pelle Kaisa Mac, £120
Spring calls for a new pair of trainers and whether you're a lover of the classic plimsoll or something a little different, like some Liberty print platforms, you'll find them all in our new collection from Spanish brand Victoria.
With the temperatures slowly rising, it's almost time for dress season. We've got everything from floaty maxi dresses to linen shifts, perfect if you're lucky enough to be jetting off on a Spring break. Wear yours with boots now and trainers and ballerinas as Spring progresses.
Nothing signals the start of summer than the first time you reach for your sunnies!
If you're in need of a sunglasses refresh then let us introduce you to our new arrivals from Izipizi, back this year in a range of fashion forward colours to complement any outfit. Fantastic quality, lightweight and comfortable. They have flexible arms and a super-soft rubber feel frame.