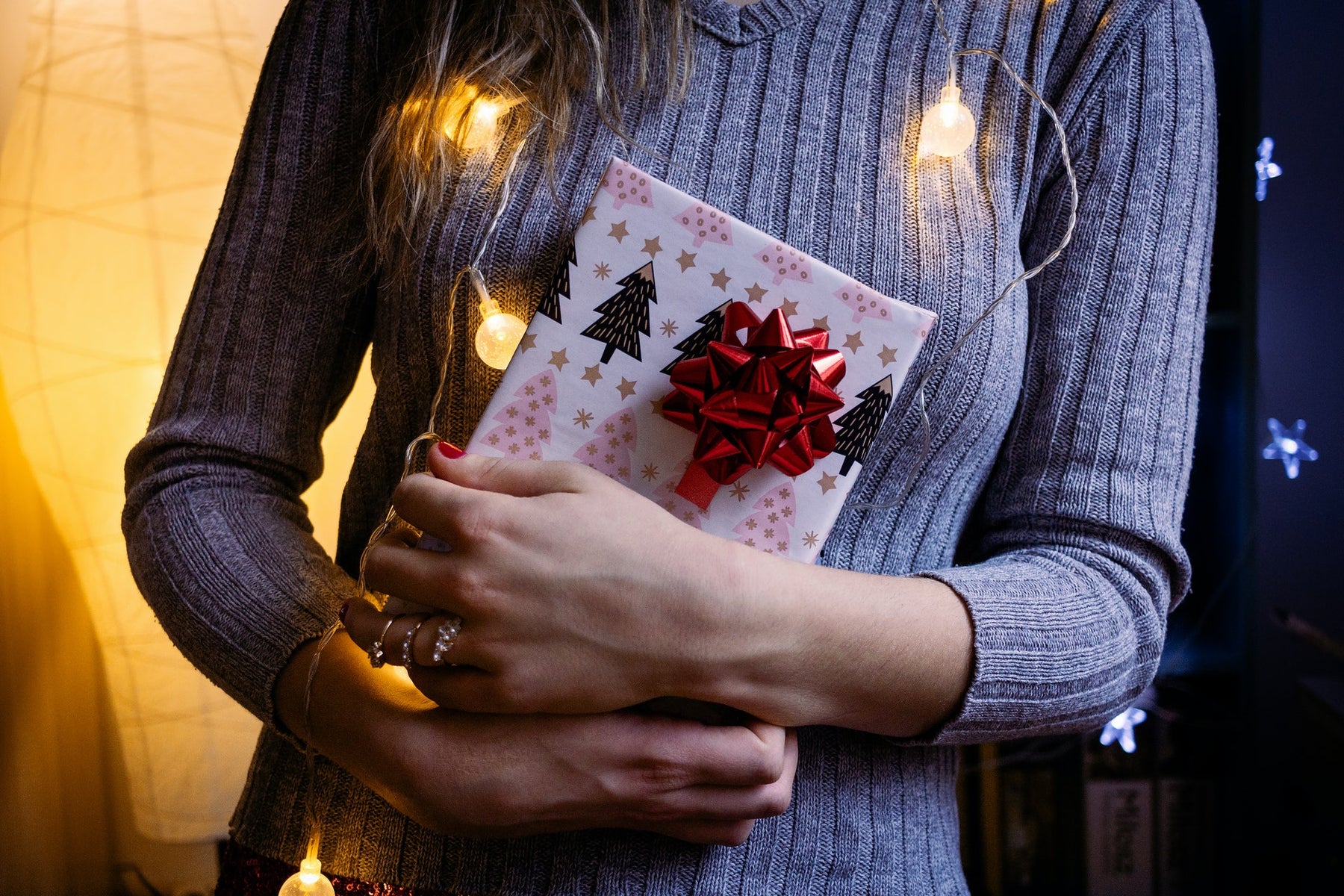 Discover the Presents That the Roxtons Team Are Giving This Christmas
We all want to show our family and friends how important they are and in 2020 with our world turned upside down this feels more important than ever.
We asked a few of the Roxtons team to divulge items on their Christmas lists:
Jane
My husband – the early morning commute has been temporarily replaced by our often-chilly study so a Schoffel Merino/Cashmere ¼ Zip Jumper will ensure he's warm and presentable for online meetings and effortlessly stylish during down time.
My Daughter – The Reiko Lacey Jacket will certainly bring a smile to her face on Christmas morning. Military -cool yet feminine and versatile, this khaki number with a hint of embroidery will strike a chord.
Charlotte
My brother – having recently rediscovered his love of the countryside and always up for a sociable drink, it must be the Hedgerow Sloe Gin Makers Kit. Maybe I add the fascinating Home-Grown harvest book too.
My Mother – the KreaFunk DAB radio will make a great kitchen companion. Made of wheat fibres, this is the prettiest radio out there with a great sound too. Made with 35% less plastic it is kind to the planet too.
Nicola
Sian
My Sister – rarely spotted without a brace of pugs, this stunning little bag will keep her company when her canine friends must stay at home!