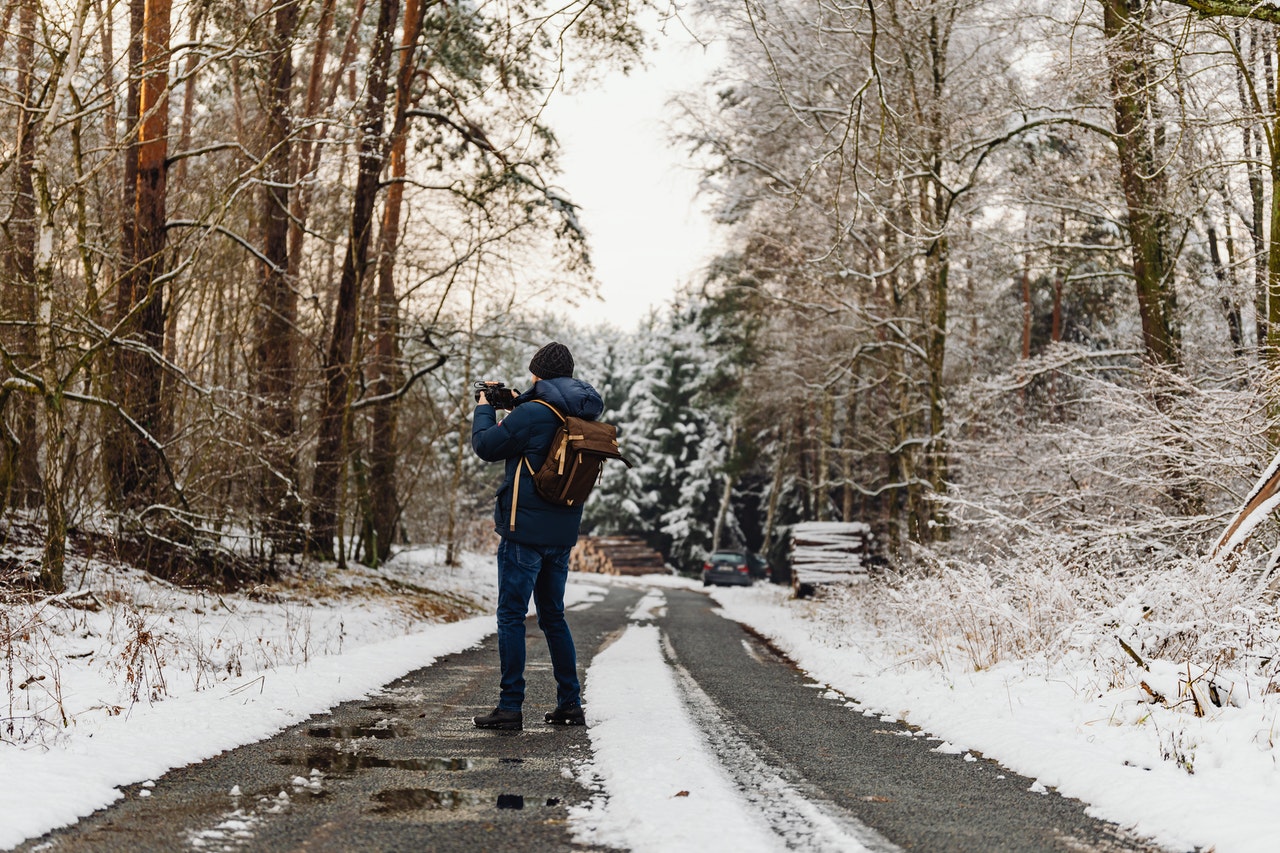 Beat the January Blues
Few would deny that, at this time of the year, wrapping up and going outside is a challenge. It can be so tempting to stay cosy indoors and wait for the warmer months to arrive.
However, fresh air clears the mind, is good for the soul and improves your health so, go on, venture out but be prepared! Cold fingers and toes and wet feet are sure to see you heading for home but worry not, Roxtons Outdoor Online Sale is here to help.
Working from the bottom up, a quality pair of wellies are key. The neoprene lining of the Le Chameau Vierzonord Prestige Wellies are designed to keep your feet warm, as are the super-soft and comfortable leather lined Le Chameau Chasseur Heritage Boot. If you spend long days in your boots, we recommend Aigle's Parcours 2 Vario boots. The anti-fatigue rubber sole and cushioning system acts as a shock absorber – literally putting a gentle spring in your step!
A Roxtons favourite for the ladies is the Miss Juliette Bottillon ankle boot. This chic little sheepskin lined number will keep feet dry and toasty warm in the countryside but will cut as dash around town too.
Next up, a good jacket is required. Schoffel offer stylish waterproof and windproof jackets for men and women, the most versatile of which must be the women's Schoffel Langham 3-in -1 coat.
Don't forget the gloves, scarf and hat and you are ready to go. Breathe in the fresh air as you stroll down the lanes, hike up the hills, build that bonfire or spend the day pursuing your favourite country sport. Enjoy!
Check out the Roxtons Outdoor Sale here.